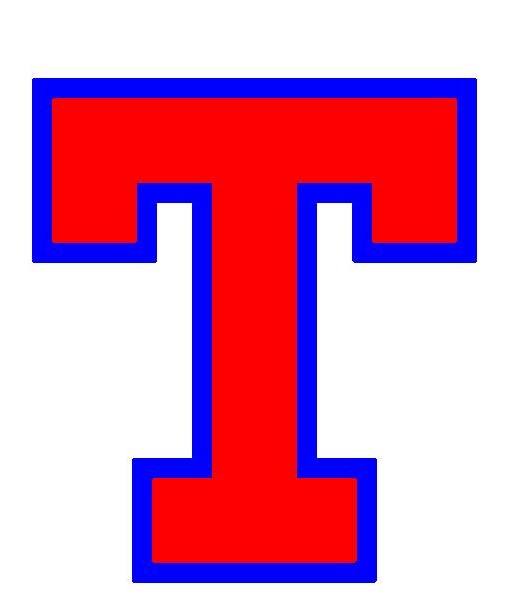 WELCOME SUPPORT POWERS AIDS WALK-A-THON HERE
Welcome to our new website and the Office of Institutional Advancement. Institutional Advancement works with Admissions, Alumni, Development/Fundraising, Marketing/Communications and Special Events.
For our current and future alumni, this section of our website will keep you connected to your alma mater and to each other. You will be able to request transcripts or a class list, promote an upcoming reunion, stay informed of upcoming events as well as supporting your alma mater with a safe secure online giving program. I also see our website as an important way for us to remember that our roots which run deep. Go to our "History" under ABOUT for a summary of our shared heritage as New Hampshire's oldest Catholic school.
As the new Director of Institutional Advancement, it is an honor to be part of a wonderful community rich in history and great hope for the future. I am also delighted to introduce Mrs. Judy Lauze who has joined the Advancement team as our Administrative Assistant. Alumni Hall, the location of the Advancement, Admissions, Alumni offices has a new Alumni Suite. This room, Mrs. Lauze's office will also serve as a great gathering place for small groups of alumni, parents, and friends before a big game, celebrations and our ideas keep coming.
In the coming months, we are planning some great events as well as regional gatherings. If you are interested in hosting a regional event or would like more information, please contact us. If you haven't heard from us in a while, update your information through this site. I look forward to meeting you and hope you will reach out to share what's happening in your life!
603.668.2910 Ext. 222