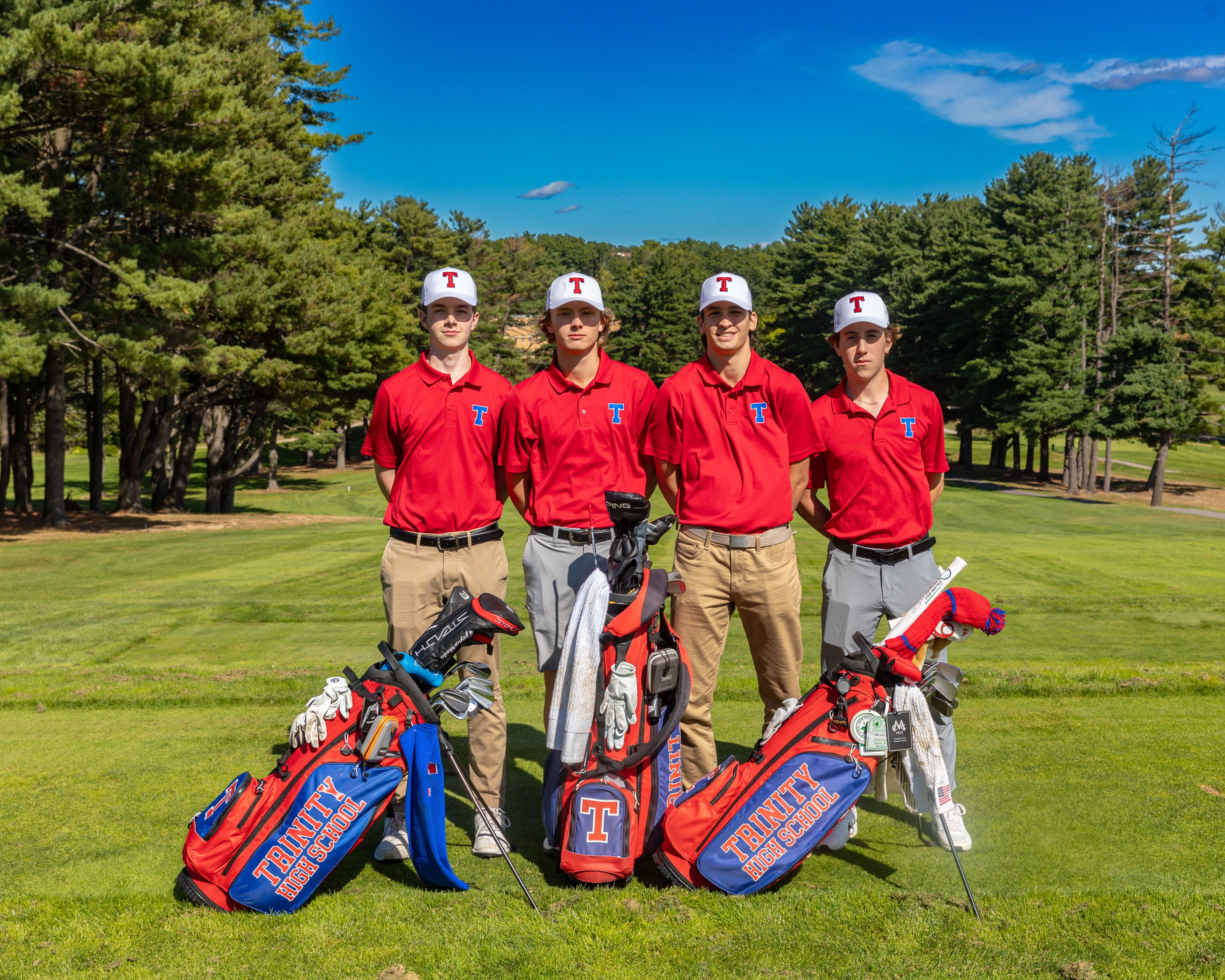 The Trinity High School athletic program is an important part of the rich tradition that our school has enjoyed since 1970. Through athletic competition, our young women and men test their leadership, skills, and endurance in ways not possible in the classroom alone.
Our approach to athletics is balanced with an emphasis on faith, scholarship, and character — the guiding principles of our entire program. A successful season encompasses more than the number of wins and losses. When the last game of the season is played, what matters most is that our students have grown as human beings and can be proud of who they are.
Our tradition of fielding very competitive teams is matched by the level of opportunity that only a smaller high school can afford. Involvement in school activities is one of the clearest indicators of high overall achievement. Over 90% of our students are involved in sports prior to graduation. Nearly 100% of our students are involved in athletics or other activities.
Opportunity to play and high benchmarks help create an environment where students can exceed their expectations.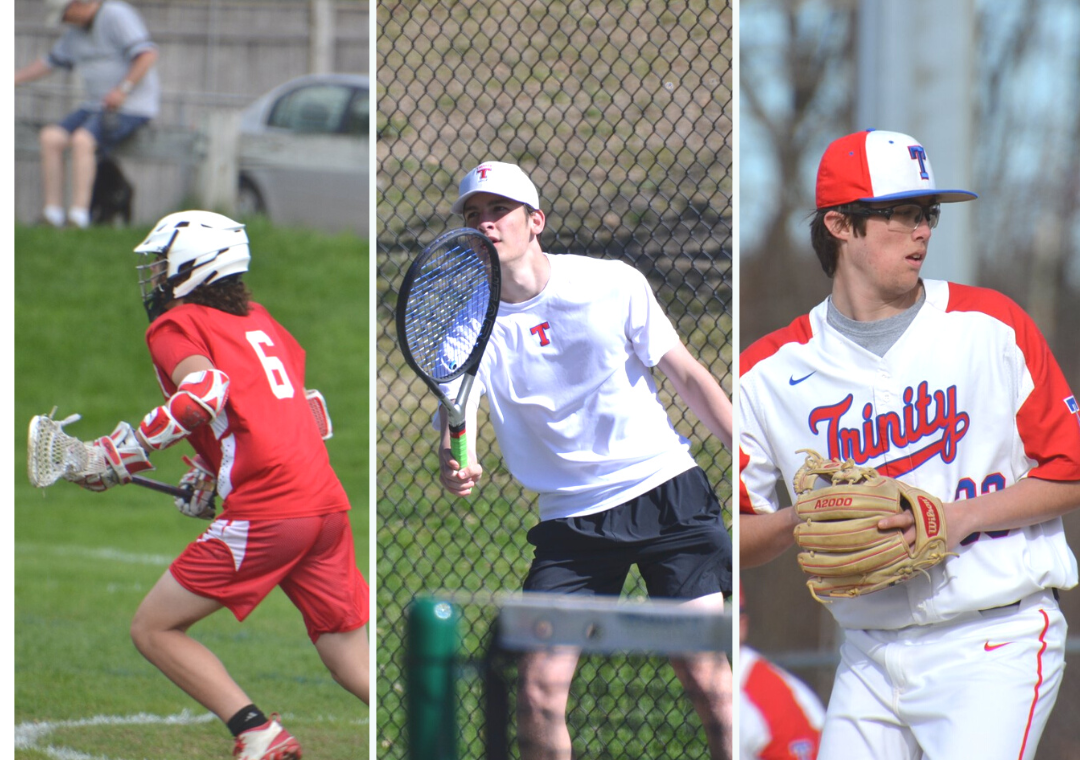 Athletic Offerings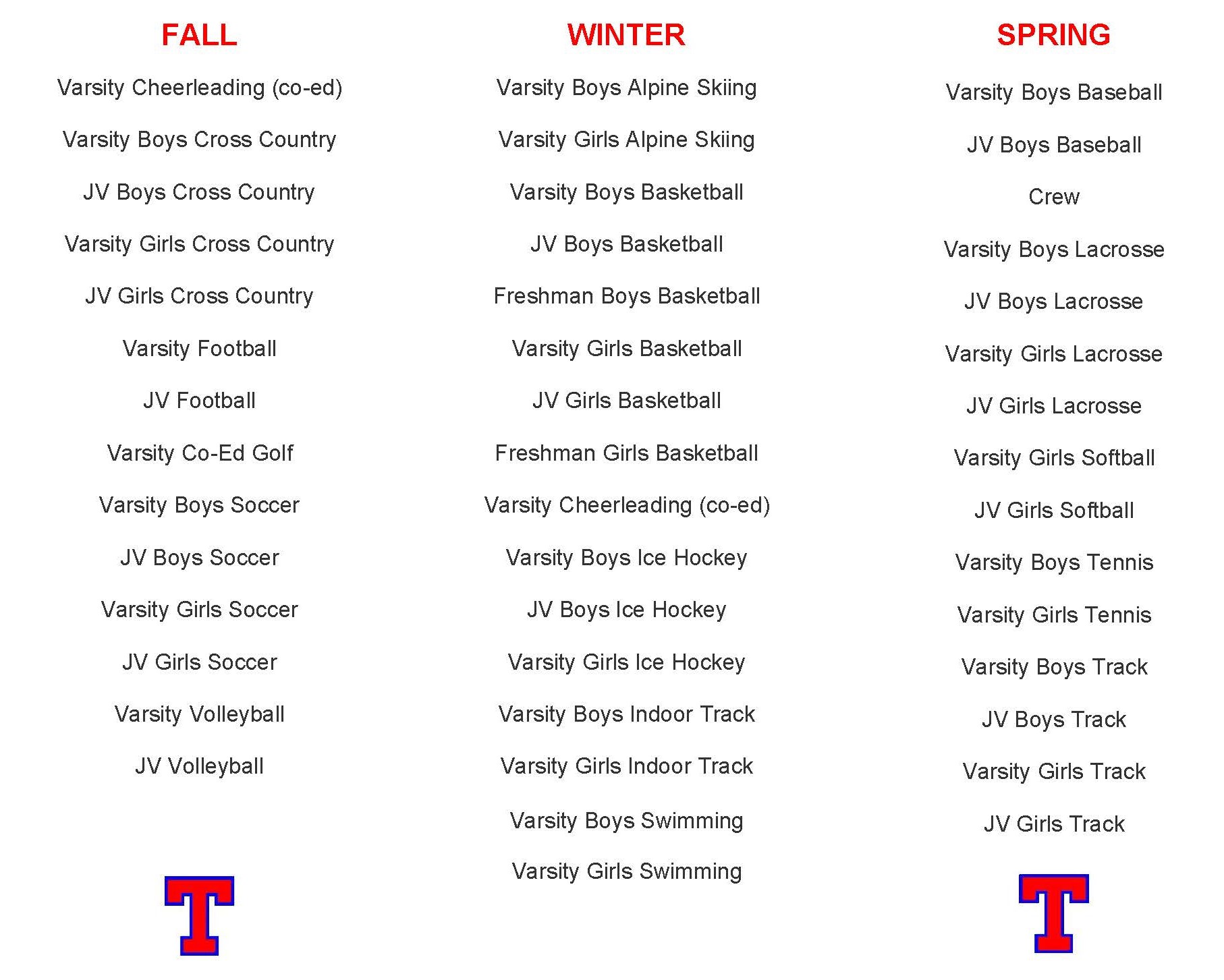 Testimonials...
"Huge shout out to the soccer team and to Coach Martinez. You've been the best coach I've ever had."
"Thanks to my baseball coaches and teammates!"