HALL OF HONORS
Trinity's Hall of Honors was conceived as a means of recognizing alumni who serve as outstanding examples of lives invested in service to country, community, and faith. The examples of these alumni help us complete our mission by inspiring our students to think of success and happiness in terms of service to others and to ask ourselves how this world is a better place for our having been here. Do you know an alum who deserves to be recognized for outstanding service? If so, please email your recommendation to alumni@trinity-hs.org.
2021 Hall of Honors
Join us for the 2021 Hall of Honors Induction Ceremony & Dinner on Wednesday, June 9, 2021, at the Derryfield Country Club. The 2020 Induction Ceremony was postponed due to COVID-19, so we will have three inductees this year. Tickets are $25 per person (tables are of 8), click here to purchase your tickets and/or make a donation. Our honorees bios will be posted soon. Please register by Monday, June 7th.
Hall of Honor Inductees are:
2019 Hall of Honors ~ June 12, 2019
Frederick A. Jakobiec MD, DSc, Bishop Bradley High School, Class of 1960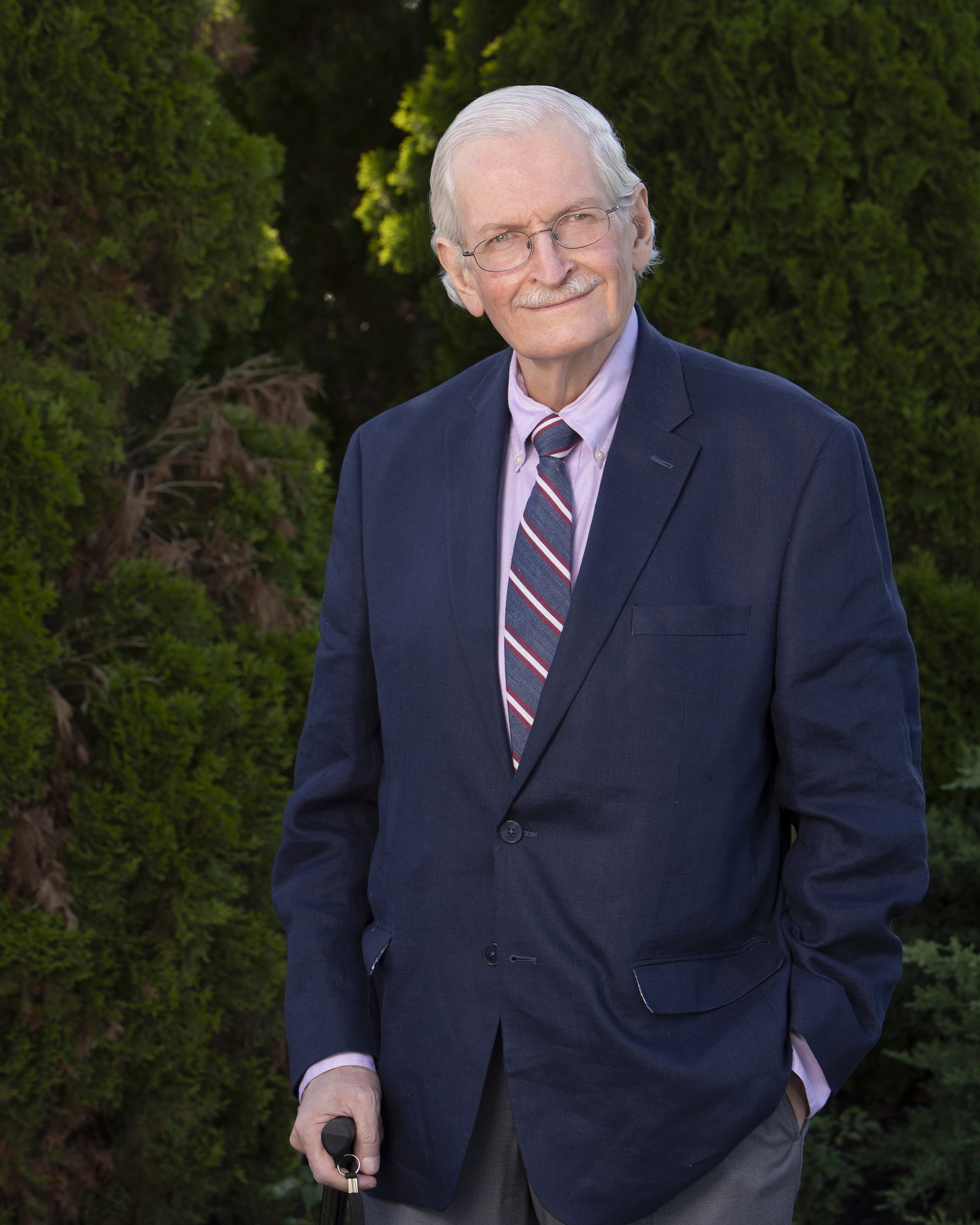 ​ Dr. Frederick Jackobiec, is a 1960 graduate of Bishop Bradley High School and is one of the world's leading
Ophthalmic pathologists. Dr. Jakobiec's earliest connection to the world of ophthalmology came when he was a
very young child, when his family would travel from their home in Manchester to Boston to secure treatment for
his brother, who has been visually impaired since birth. Dr. Jakobiec would later go on to graduate magna cum
laude from Harvard College in 1964, and Harvard Medical School four years later. His distinguished career has
included appointments at some of the most prestigious ophthalmic institutes in the country including Columbia
College of Physicians and Surgeons; Cornell Medical College Department of Ophthalmology; Manhattan Eye, Ear,
and Throat Hospital; Harvard Medical School; and the Massachusetts Eye and Ear Infirmary. Since 1989, he has
been a Surgeon and Pathologist at Mass Eye and Ear Infirmary as Chairman, Department of Ophthalmology, a Henry Williams Professor of Ophthalmology, now with Emeritus status at Harvard Medical School. Throughout his illustrious career he has been honored by various groups and organizations throughout the world. As an accomplished and well published pathologist, he continues today to make great contributions to his field.

The McHugh Family



​

Kevin T. McHugh, (posthumously), Bishop Bradley High School, Class of 1952
Lea Mariseau McHugh, Saint Marie High School, Class of 1955
Brian McHugh, Trinity High School, Class of 1993
Thomas McHugh, Trinity High School, Class of 1990
Mary Beth McHugh Vozzella, Trinity High School, Class of 1987
The McHugh Family has been rooted in Manchester NH for generations. They have been dedicated and committed to the community and to Catholic education. Kevin and Lea as well as their three children Mary Beth, Tom, and Brian graduated from Manchester Catholic High Schools. The McHugh footprint is throughout Trinity High School, with the Gymnasium named in Kevin's memory. The plaque states that Kevin "was a distinguished gentleman always ready to volunteer, service and contribute in all aspects of a quality Catholic education." This sentiment continues today. When Kevin passed in 1992, family, friends and alumni organized the annual Kevin T. McHugh -Trinity High School Golf Tournament to raise funds to make a Trinity High School possible for students in need. Through the success of the tournament as well as personal donations, the Kevin T. McHugh Memorial Scholarship Fund, Inc. was established in 1996. Over the years, the McHugh Scholarship Fund has raised over $500,000. Annually, the Foundation provides much-needed funds to help students who desire a Trinity High School education. To date, the Foundation has provided over $250,000 to Trinity High School. Through the generosity of the McHugh Family and its Foundation, they continue to provide a Trinity High School education for future Pioneers
Past Honorees
2014
Rear Admiral Arthur J. Lawrence, Bishop Bradley High School, Class of 1965
Gary & Nancy Piecuch Chartand, Trinity High School, Class of 1972
Cardinal Gérald Cyprien Lacroix ISPX, Trinity High School, Class of 1975
2015
Nicholas Ashooh, Trinity High School, Class of 1972
Nancy L. Parenteau, Trinity High School, Class of 1972
Ovide Lamontagne, Trinity High School, Class of 1975
2016
Daniel Mullen, Trinity High School, Class of 1990
Shannon Cappone Kirk, Trinity High School, Class of 1991
Kathleen Rice Orshak, Immaculata High School, Class of 1969
2017
Walter Ordway, Bishop Bradley High School, Class of 1960
Sister Anthony de Lourdes, Trinity High School, Class of 1972
Jane E. Young, Trinity High School, Class of 1982
2018
Denis Mailloux, Trinity High School, Class of 1972