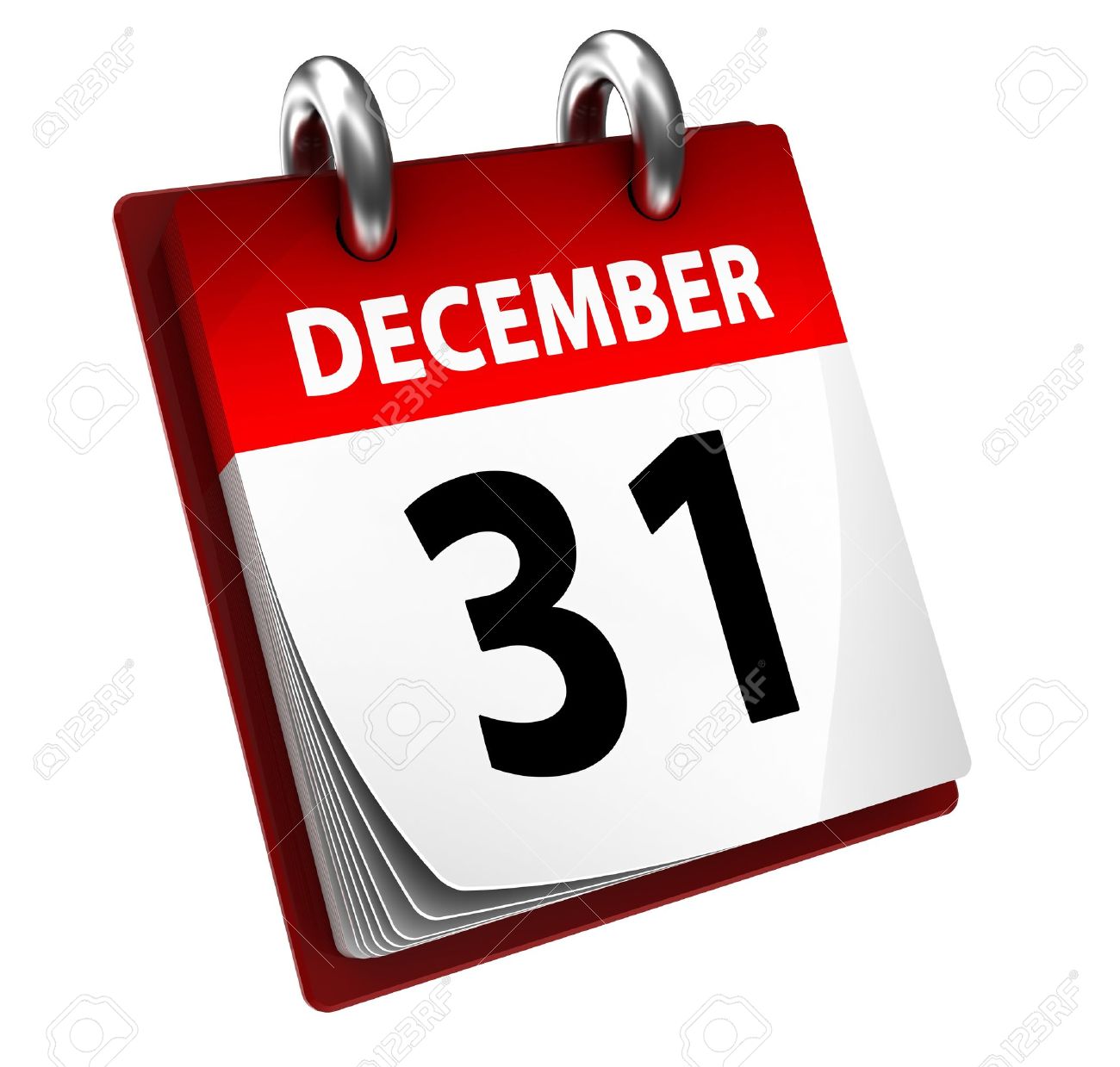 2021 Tax Year Giving Deadlines
Mailed checks must be postmarked December 31, 2021 or earlier. Online gifts must be made by 11:59 p.m. on December 31, 2021. Thank you for considering a gift to Trinity High School!
Giving Page
Through the link below, you are able to support many areas of Trinity High School including the Athletic Field Campaign, the Fund for Trinity (unrestricted giving), Dick Powers '62 Scholarship, and many more areas. We have also created a Trinity Helping Trinity (THT) Relief Fund, to assist those THS families directly impacted by the pandemic with tuition assistance. Trinity High School is thriving and growing. Your support is critical in our ability to continue to offer high quality education. Thank you for your support!