Supporting Trinity High School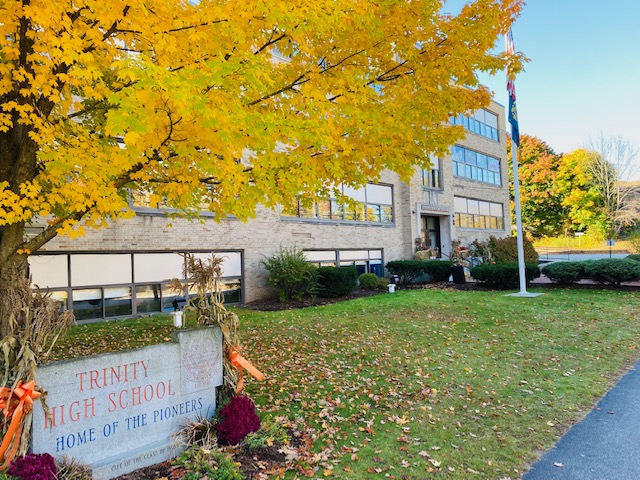 Through the link below, you are able to support many areas of Trinity High School including the Athletic Field Campaign, the Fund for Trinity (unrestricted giving), Dick Powers '62 Scholarship, and many more areas. Trinity High School is thriving and growing. Your support is critical in our ability to continue to offer high quality education.
Thank you for your support!