Trinity's Administration has over 44 combined years of experience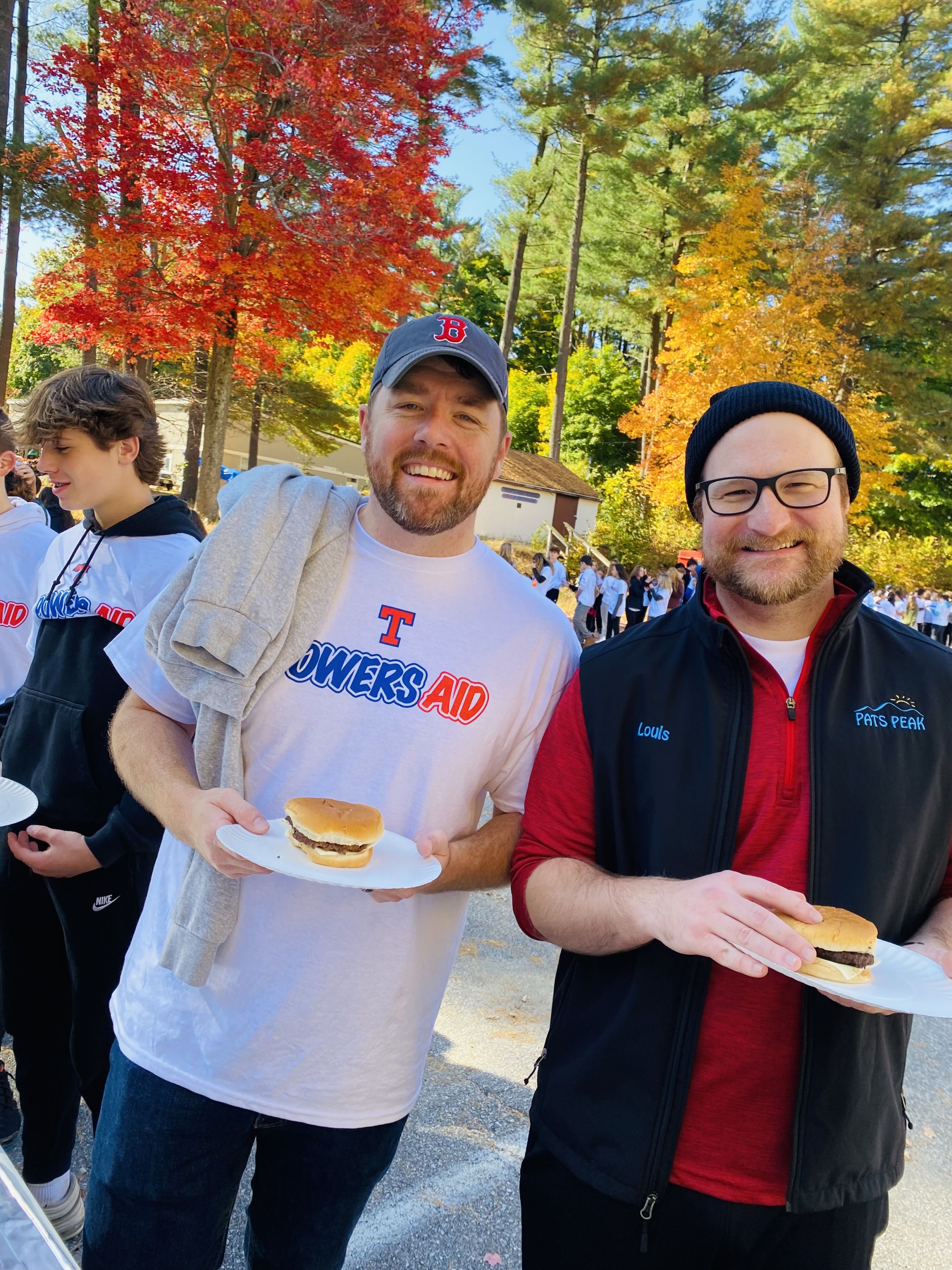 One concern in education revolves around the disturbing trend in this country for the tenure of school administrators to be so brief as to have a detrimental effect on progress in our schools.
The Albert Shanker Institute reports that "Only about one-half of newly hired middle school principals remained at the same school for three years, while only 30 percent remained at the high school level for three years. After five years, less than one-half of newly hired middle school principals remained, and only 27 percent of high school principals."
Our administrative team brings 44 combined years of administrative experience and 46 of classroom experience. Trinity High School is the product of sustained direction, dedication, and commitment to our mission as a Catholic college-preparatory high school. The children of our faculty and staff are educated here because we know the quality experience they will have at Trinity.
While no school is perfect, we work every day to make sure your daughters and sons receive the very best high school experience possible. We love what we do and hope our program reflects that love and commitment in every aspect of our students' Trinity experience.