SPRING TRYOUTS!
WELCOME TO THE SPRING SPORTS SEASON. TRYOUTS WILL BE SCHEDULED FOR MARCH 29 TO MARCH 31!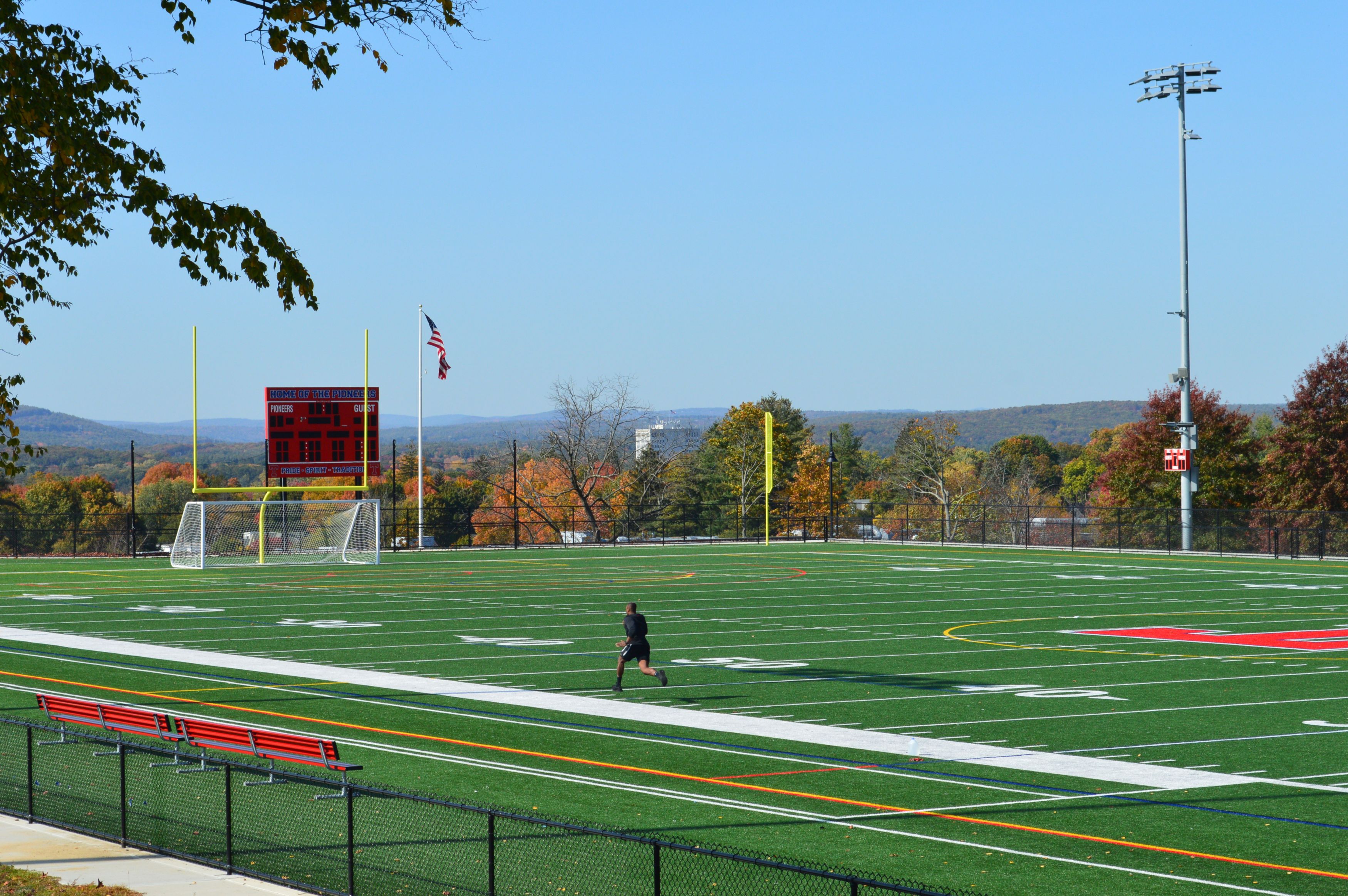 Spring Sports begin this coming Monday, March 29th. The times and emails for the coaches are below. Please contact your Coach if you have any questions.
This is for Monday , Tuesday & Wednesday (March 29 to March 31). There will be no practices held on Holy Thursday or Good Friday.
With Spring Sports starting, just a couple of reminders:
Masks must be worn at all times during practices and games.
Absolutely no metal spikes on the turf field.
You must have your own water bottle.
All players must have their own equipment. No Sharing please.
Below are the emails and times for tryouts this week.
On the Turf Field:
Boys Lacrosse 3:00pm-4:30pm Coach Martinez - Mmartinez@trinity-hs.org
Softball 3:00pm-4:30pm Coach Brewster - Jbrewster@trinity-hs.org
Girls Lacrosse 4:30pm - 6:00pm Coach Perry - Lperry@trinity-hs.org-hs.org
Baseball 4:30pm-6:00pm Coach Filip - jfilip@trinity-hs.org
On the Tennis Courts:
Boys Tennis 2:45pm- 4:00pm Coach Polak - cpolak@trinity-hs.org
Girls Tennis 4:00pm- 5:15pm Coach Alexandre - dalexandre@trinity-hs.org
Spring Track will begin on Monday, April 5th. Everyone is to meet in front of Alumni Hall right after school. Coach Leonard - rower@myfairpoint.net
Games will begin the week of April 12th!
Schedules will be posted after the Easter break.