Pioneer Athletes 50/50 Fundraiser
SUPPORT OUR
Pioneer athletes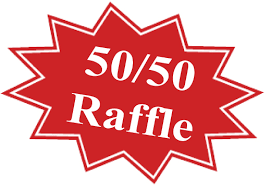 TO BENEFIT TRINITY'S ATHLETIC PROGRAM
Tickets are $100 each.
Trinity's Athletic Program is holding a 50/50 raffle.
The drawing will now take place at the Auburn Pitts on Sun., May 15th at 4:00 p.m.
Buy your tickets safely & securely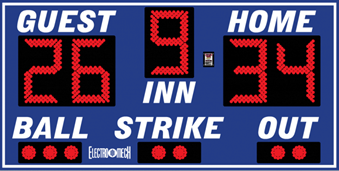 The proceeds will help with the purchase of athletic uniforms, much needed
athletic equipment and a new baseball scoreboard.