Upcoming Events & Reunions
Keep checking this section for other upcoming events as there will be more to come. Planning a class reunion, need help, want a class list? Just email alumni@trinity-hs.org for a class list. We will post your event here and even help with getting the word out (mailing, social media, etc.)
~~~~~~~~~~~~~~~~~~~~~~~~~~~~~~~~~~~~~~~~~~~~~~~~~~~~~~~~~~~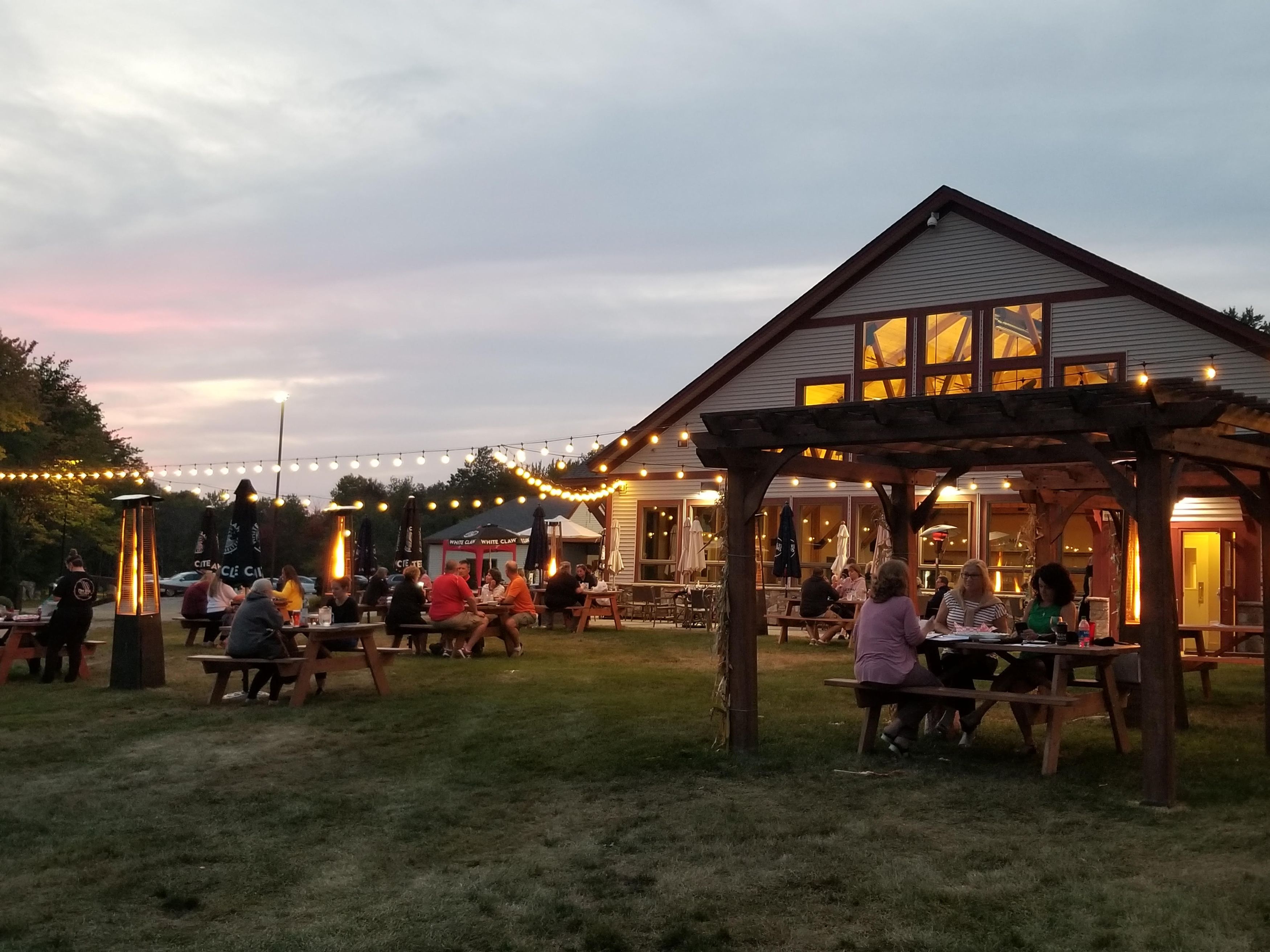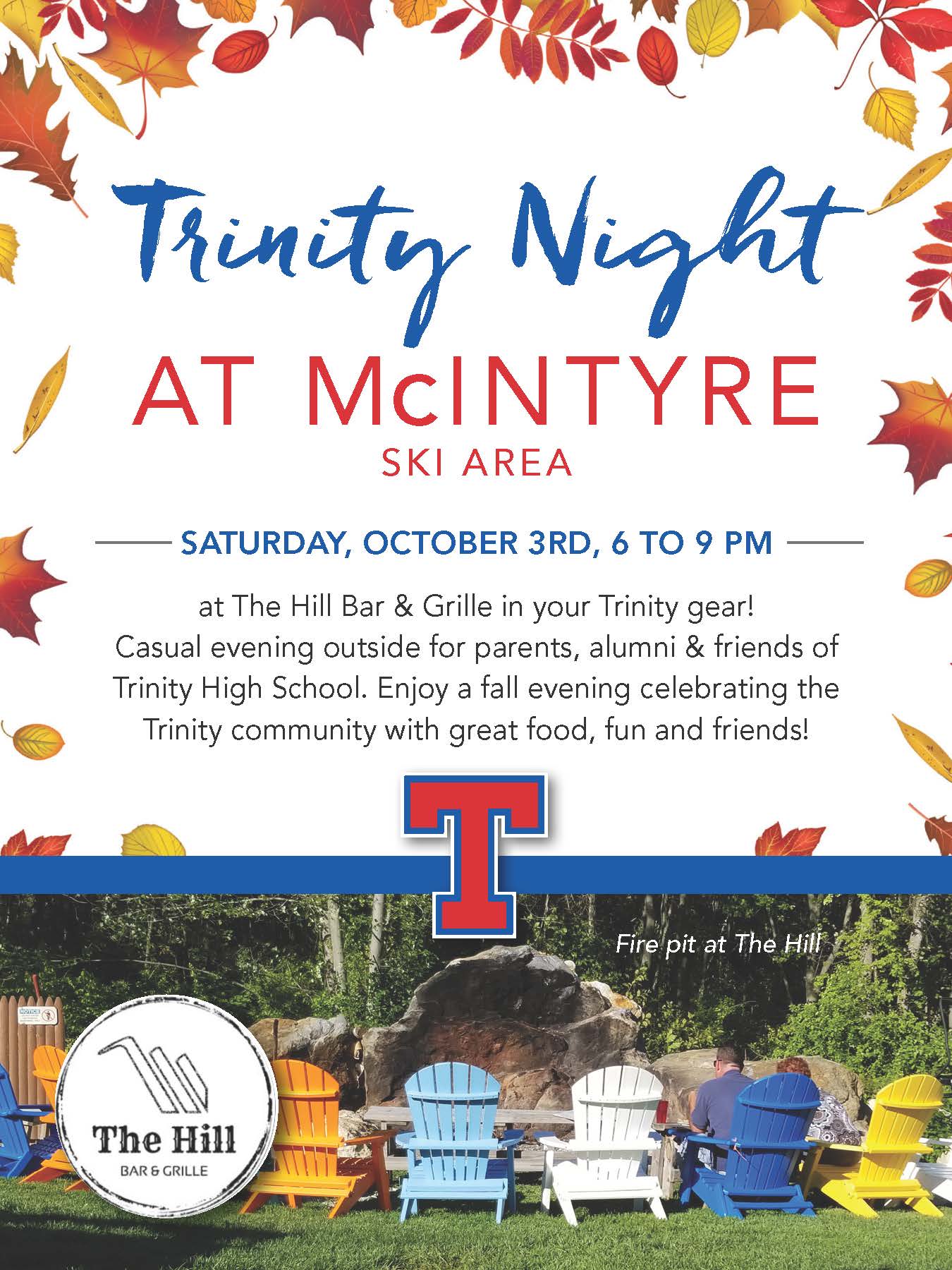 Join us for
TRINITY NIGHT
at
MCINTYRE
Sat., October 3
6-9 pm
Calling all past, present, and future parents, alumni, supporters, and friends of Trinity High School! Don't miss this fun chance to relax, reconnect, and share the Trinity spirit. With McIntyre's beautiful fall backdrop and The Hill's delicious food, it's time to enjoy some well-deserved, casual fun. There will be entertaining games and prizes, finger-licking snacks, a cash bar, live music, lots of photo ops, a flaming fire pit, and plenty of excuses to wear or buy some THS gear.

Tickets are $25 per person - rain or shine. Must be 21+ and ready to be safely social. Masks, hand sanitizers, and a professional venue with well-trained staff will reconfirm your trust in Trinity's commitment to safe and caring environments. McIntyre offers plenty of parking and handicap-accessibility. Although there will be tables, chairs, and food in the THS-reserved area, attendees may bring their own lawn chair and order dinner from the restaurant. Smoking and animals are not allowed on the property.

This event is a great opportunity to share some laughs and grow Trinity's beloved community. Tickets are available for purchase here. Interested in being a sponsor or speaking to someone about a question? Contact Karen Weidner at 603-668-2910 ext. 230.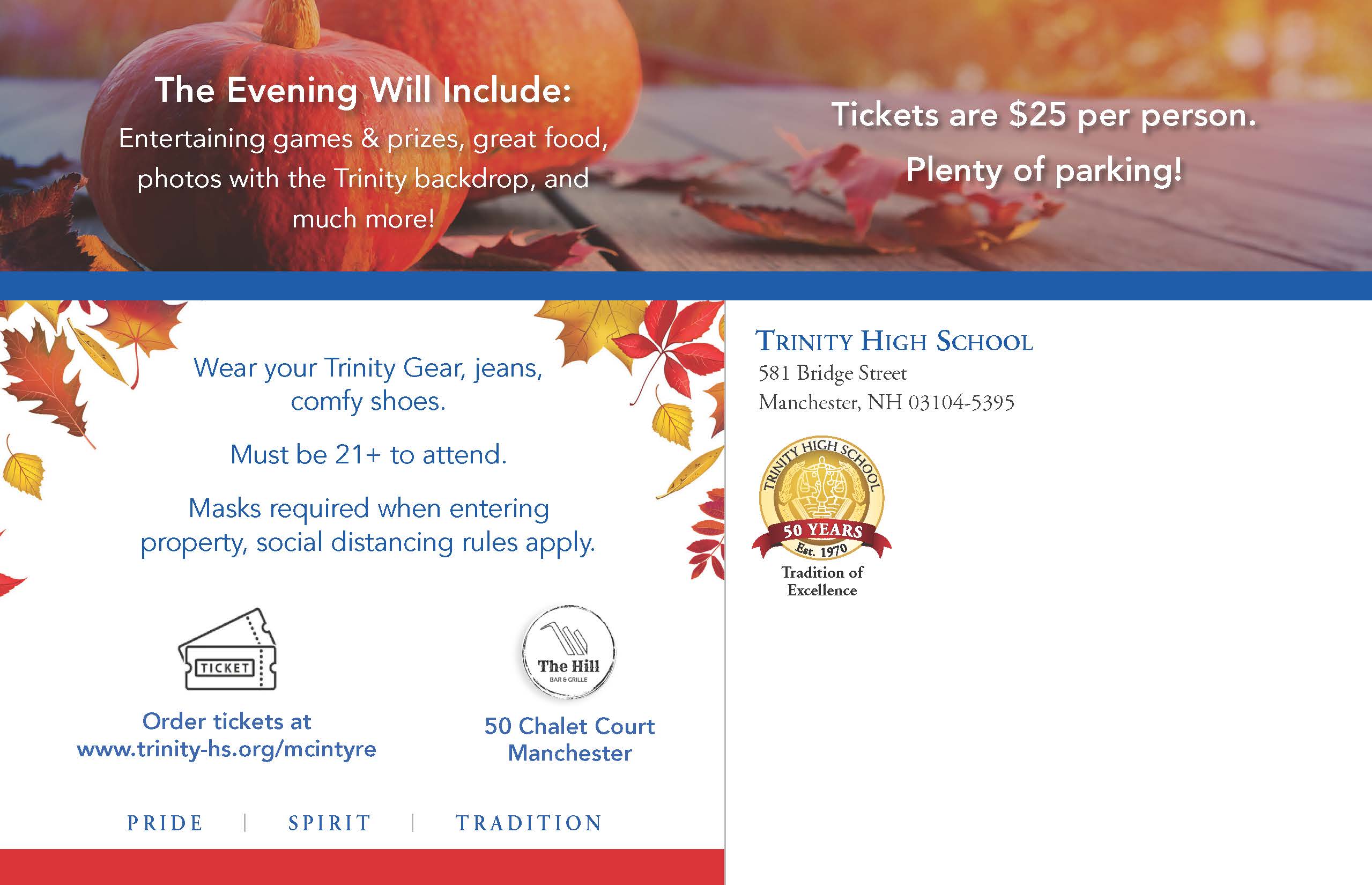 ~~~~~~~~~~~~~~~~~~~~~~~~~~~~~~~~~~~~~~~~~~~~~~~~~~~~~~~~~~~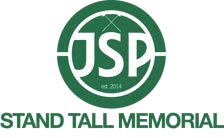 The Stand Tall Memorial in memory of James S. Puchacz '08, holds an annual BBQ at the Auburn Pitts to raise funds to support the scholarship in James' name which is awarded to a Trinity High School student. Unfortunately, the 2020 Summer BBQ has been CANCELED due to COVID-19. If you wish to support the Stand Tall Memorial Scholarship, or learn about James and the committee's efforts, please visit http://www.standtallmemorial.com.
Thank you to our generous sponsors!
These sponsors supported our 50th Gala which has been rescheduled once again to Spring 2021. We felt it was fitting that they also sponsor Trinity Night at McIntyre!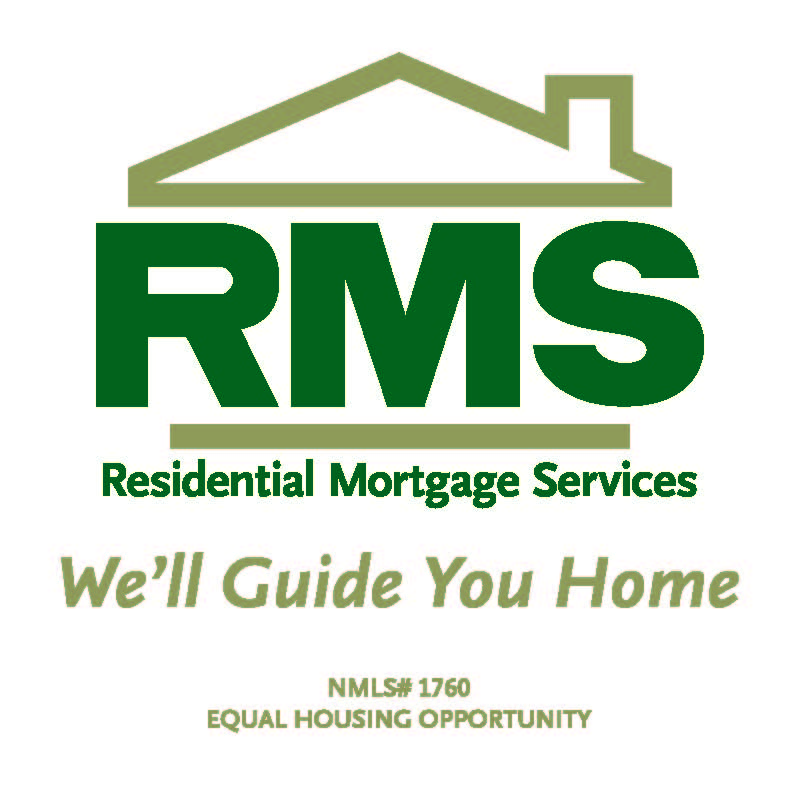 Keller Williams Charity, Best Friends Animal Hospital, Longchamps Electrical Inc., NorthEast Electrical Inc., Stebbins Commercial Properties
And a special thanks to our advertisers and those who made donations in addition to their tickets or were unable to attend:
Amoskeag Beverage
Bellwether Community Credit Union
Catholic Medical Center
Wells Fargo Advisors
Wipfli, LLC
Jesse & Susan Chow P'21,'23
Gabrielle St. Jean Cusson '85/P'22
Marisol & Matt Evans P'22
Sean '86 & Jennifer Holleran P'21
Robert Kinsella P'24
Brad & Ann Nichols P'04,'12
Kim & Russ Roux
Sarah & Kevin Stultz P'17,'21
Glenn Trowbridge
Lucien Trudeau '59