Immaculata Alumnae Class of 1970
Welcome to the Immaculata High School webpage. As one of the three high schools that comprise Trinity High School, we are committed to keeping you connected to your high school roots. If you are interested in planning a reunion, attending any of Trinity's events, please reach out to alumni@trinity-hs.org or call the Advancement Office at 603.668.2910 ext. 230. Below you will find upcoming IHS events.
---
50th Reunion ~ POSTPONED
Immaculata High School Class of 1970
Due to the status of COVID-19, the reunion committee decided to postpone this year's event, scheduled for October 3rd.
The committee worked hard to plan a memorable evening, hopefully we will hold this event in 2021. Planning Committee Members are Kathleen McLaughlin Petersen, Roz Novak Houston, Pat Finnigan Allen, Gail Walsh Chop, & Gail Roulx Bourque.

Keep checking back for updated information. Hopefully we can celebrate next spring or summer. Stay well! If you would like a class list or have questions, please call Trinity's Alumni Office at alumni@trinity-hs.org or 603.668.2910 ext. 222
We have lost contact with some of our classmates (see list to right). If you know their updated information, please email alumni@trinity-hs.org or update their information here. Thank you.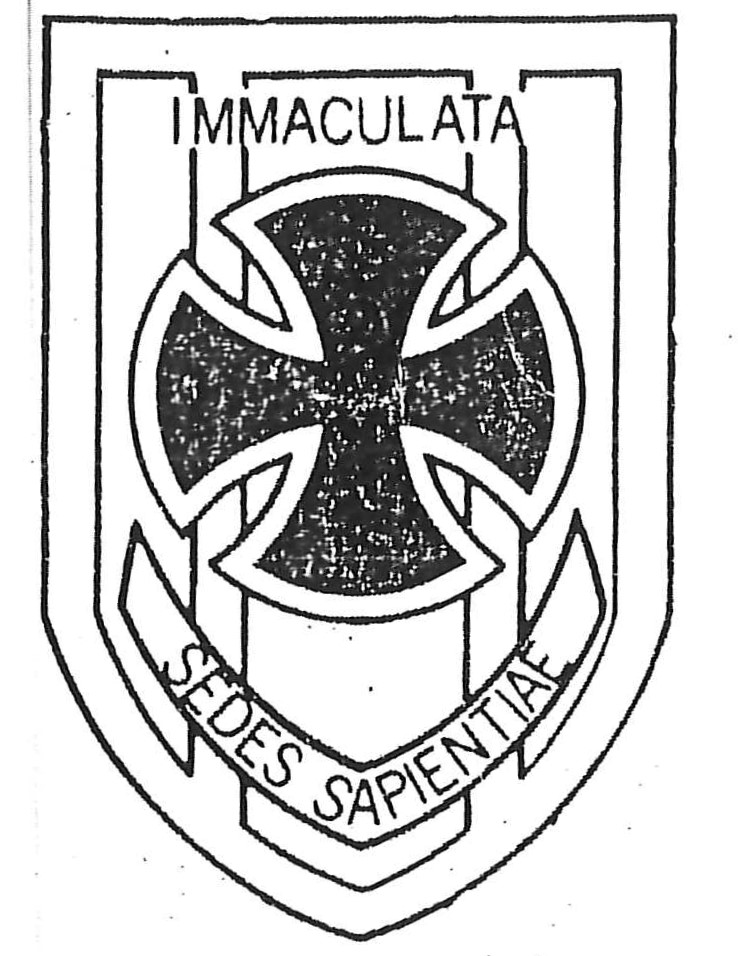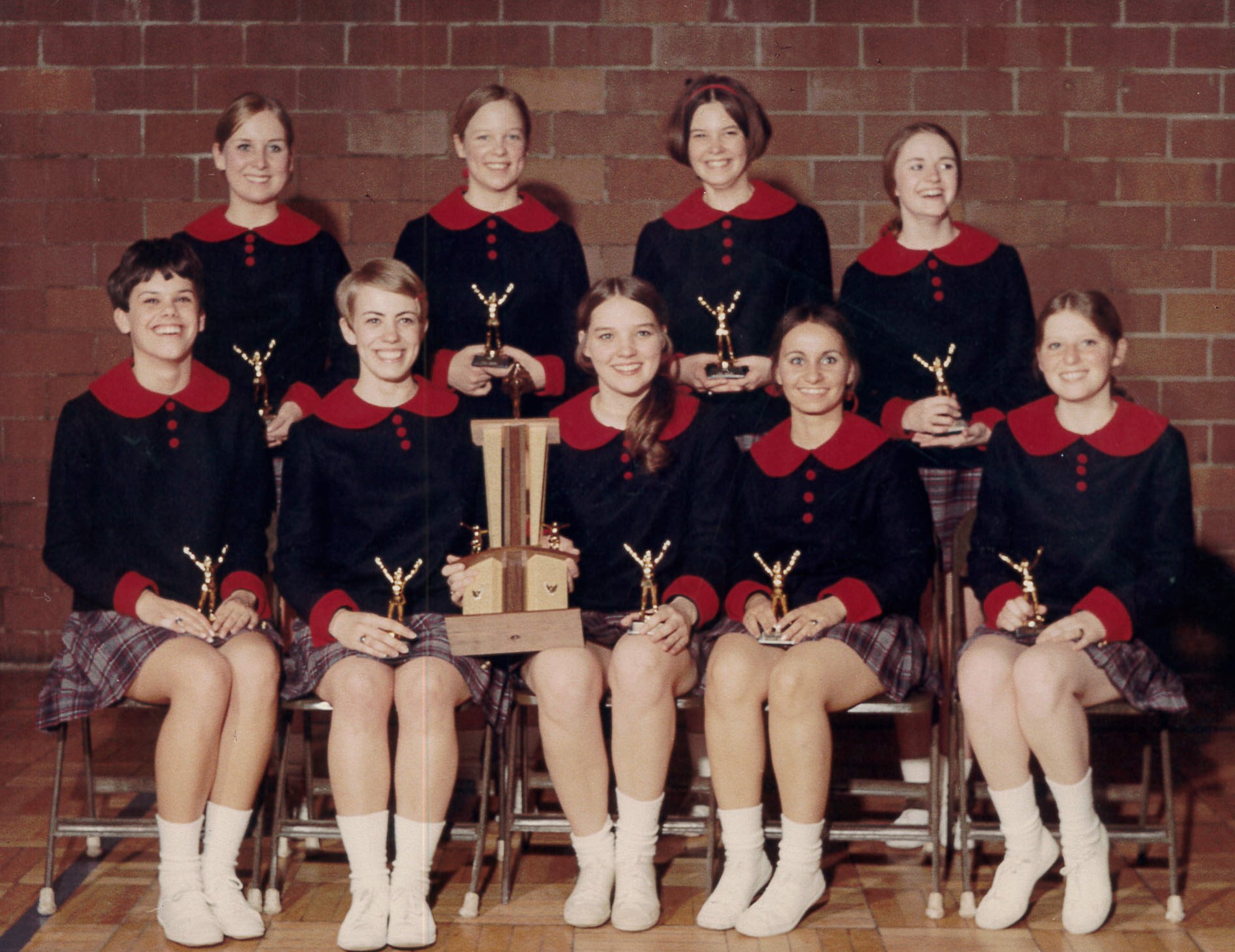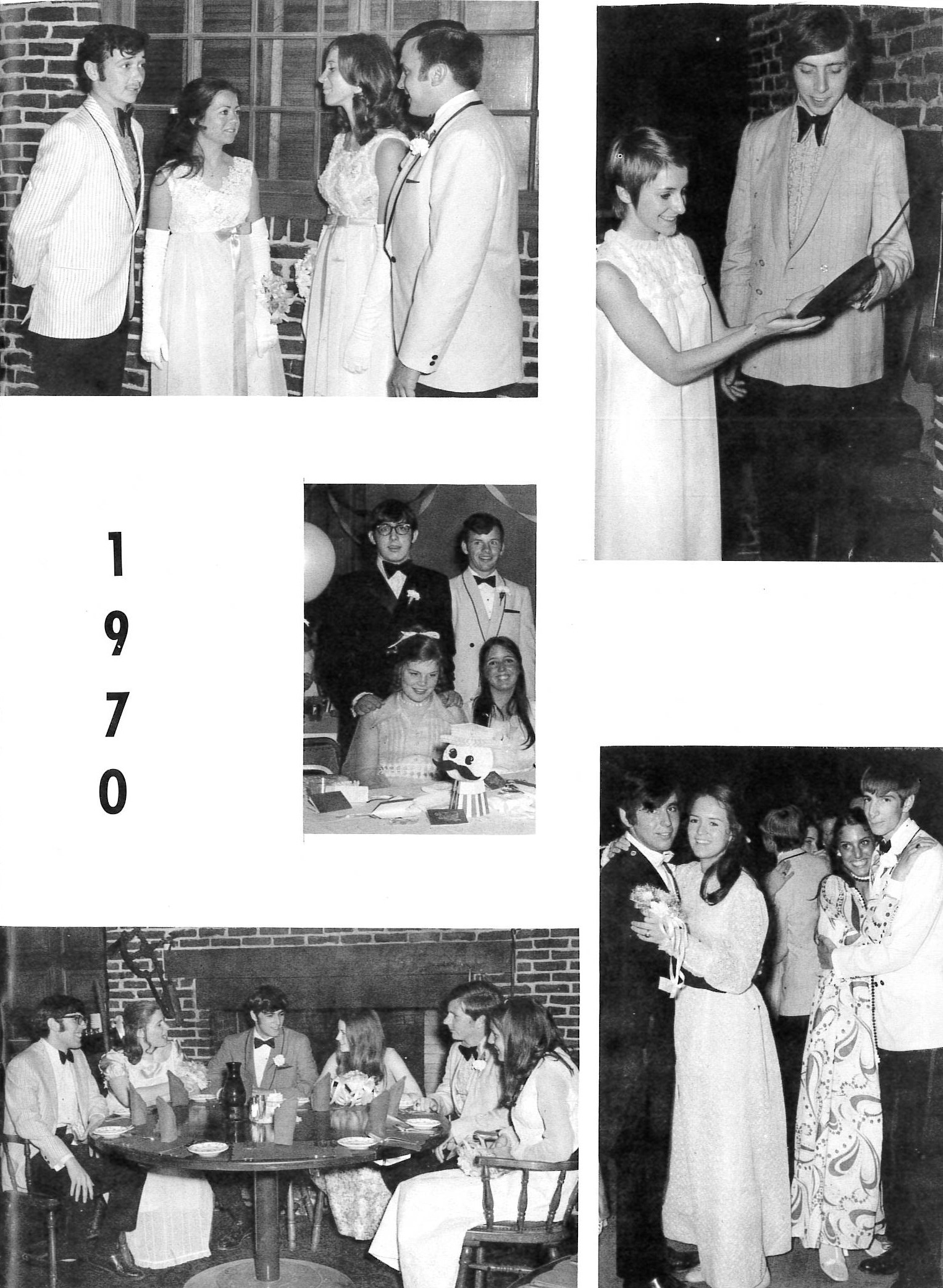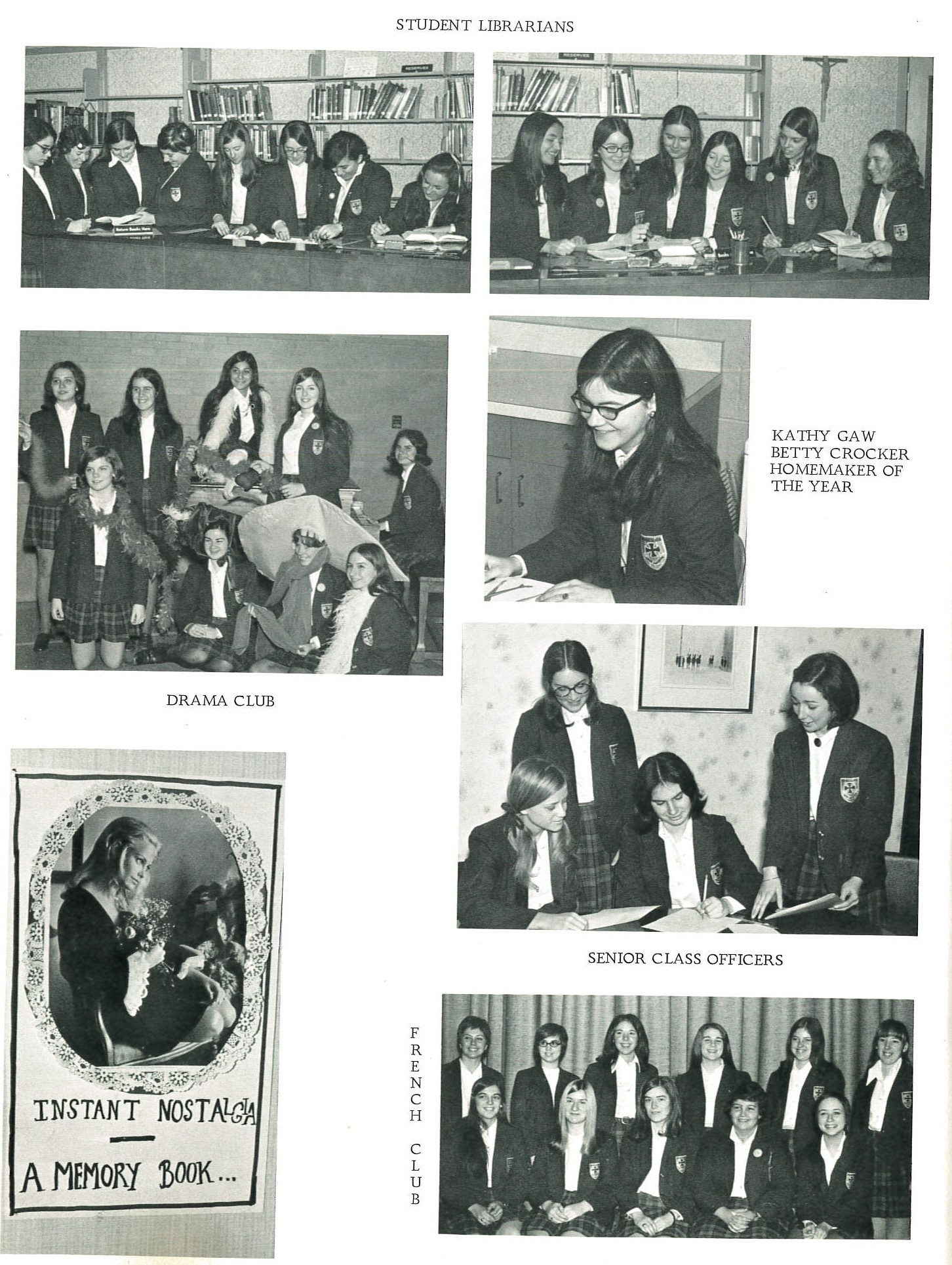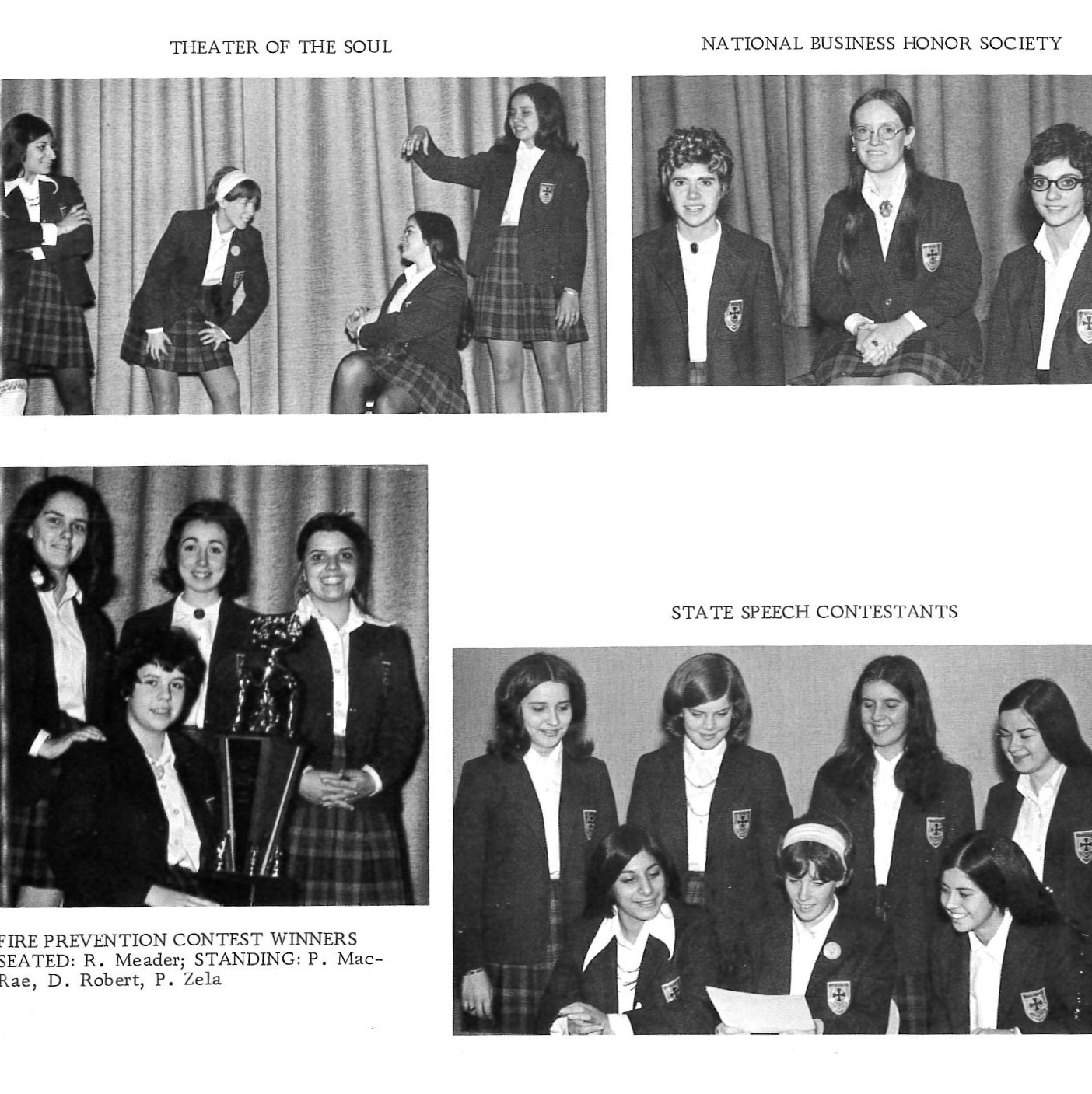 Missing '70 Classmates
Mary Quincy Devine
Joyce Kelley
Rita Lamy
Arlene Lemieux
Sharon Lind
Estelle Provencher
Susan Reaves
Janet Remillard
Constance Boisvert Rhoda
Doris Simmonds
Linda Marcotte Tartan
Sharon Troville
Sharon Whitmore
Barbara Woodburn